Broken Windshield? We Offer the Best Service Guaranteed!
The most common cause of a cracked windshield is a flying piece of gravel kicked up by passing cars or trucks. When left unrepaired it can turn into a much larger crack – especially during colder weather.
Your car windshield is a safety feature and helps maintain the structural integrity of your car. The most obvious danger of a cracked windshield is the reduction in driver visibility.
Repair The Chip Before It Becomes A Crack!
It can be possible to repair small chips and cracks. More significant damage will require windshield replacement, especially if the damage is in the driver's sight line.
Windshield repair, instead of replacement, maintains the integrity of the glass factory seal.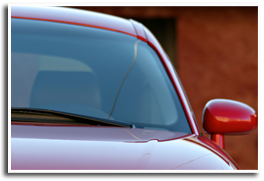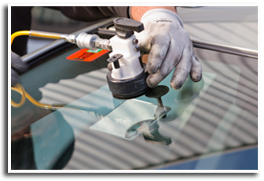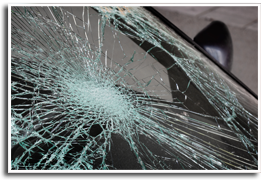 Benefits In Choosing A Professional Auto Glass Specialist
Consulting with a competent auto glass specialist at Jewell Auto Glass will allow for a proper assessment of any damage to your windshield, and determine if there is a need to replace or repair the glass. It is important to perform a regular safety check of your windshield and address any damage as soon as possible. Sometimes the damage is small and may not be easily noticed without careful inspection. Windshield wipers should be replaced on a regular basis to ensure they do not scratch or otherwise damage the windshield.
Get The Best Windshield Service Deal
Jewell Auto Glass provides a Best Deal Guarantee, We Pay the Deductible*, all insurance companies are accepted and we provide a free mobile service or car cleaning.
Getting You The Best Bang For Your Buck!
Jewell Auto Glass accepts all insurance companies, guarantees the best deal and will even pay the deductibles!*